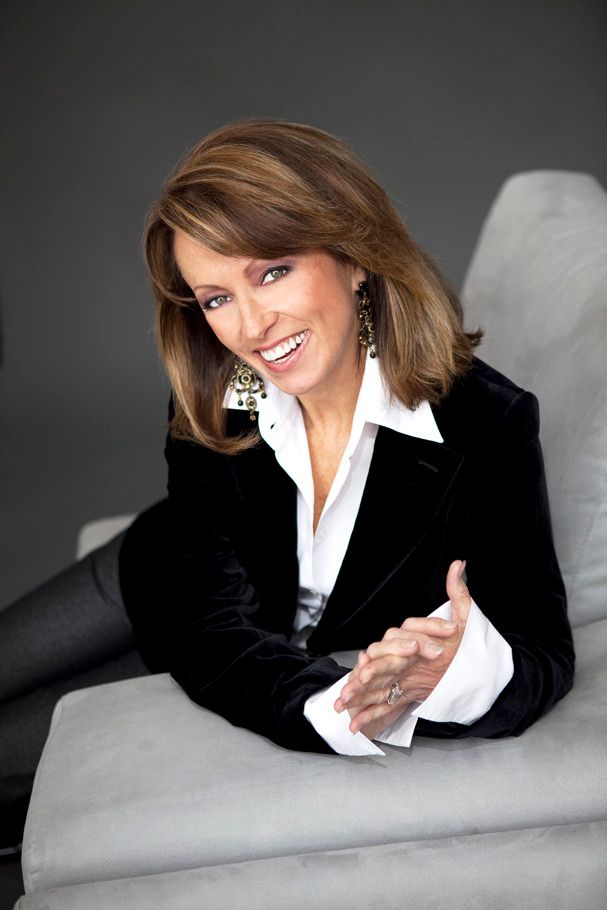 About
Established in 2001, Visualopathy might best be characterized as an "experiential design" firm, specializing in creating experiences in retail and apartment, condo and townhouse living environments.
Company Overview:
Leslie Malkoff created Visualopathy after 30 years assisting the nation's top retailers express their brand personalities. Her stores' team focuses not only on elevating the look and feel of the shops associated with cultural venues but infusing a level of retail professionalism and financial accountability to this specific niche of specialty retail.
In 2010, we were challenged to utilize our merchandising skills in an entirely new manner. By creating a cohesive experience within a clubhouse for a local developer we were able to launch an entirely new division of Visualopathy, hence Commercial Residential Design was introduced. By crafting a unified, interconnected experience from the leasing office, community room, fitness center and lounge area, an elevated clubhouse exists for all residence to enjoy.